Any business or organization needs to constantly market itself to others in order to attract customers and collaborations. With marketing playing an important role in your business's future growth, it is imperative you use high-quality print marketing material to promote a professional appearance to others.
---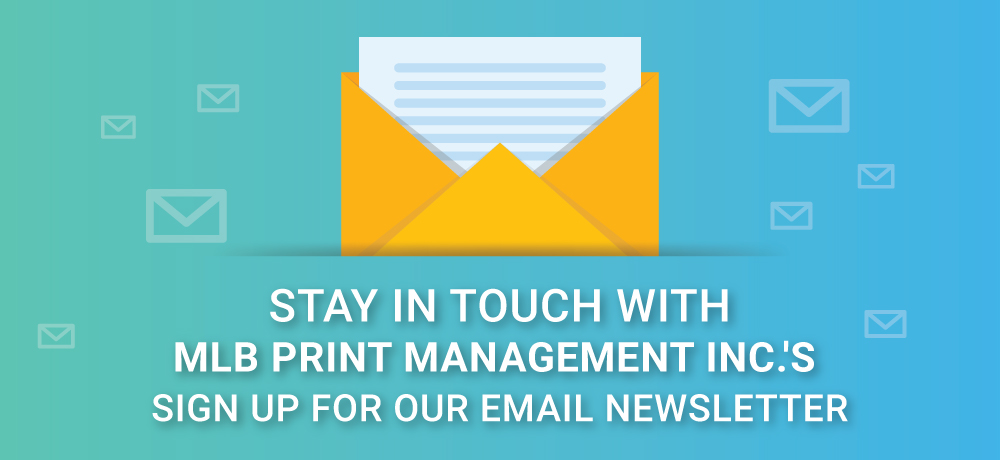 Our email newsletter is a one-stop resource for relevant news and content about MLB Print Management Inc. and our printing services.
---
The MLB Print Management Inc. team wishes you and your family a wonderful holiday season! May the New Year be filled with lots of joy, health, and prosperity!
---
Thanks for stopping by our blog. If you're looking for more information about MLB Print Management, you've come to the right place.
---